What is this website? Where am I?
My name is Walter Mrowczynski III, this is my portfolio/blog. If you would like to know more about me, visit the About Me section.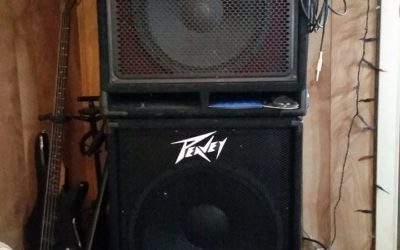 Back at the end of February my local music store, The Laboratory, closed their Deptford, NJ store. Before they closed shop, I managed to get some pretty good deals on some gear, including a broken Peavey 118d powered speaker cabinet. I knowingly bought it broken for...
read more